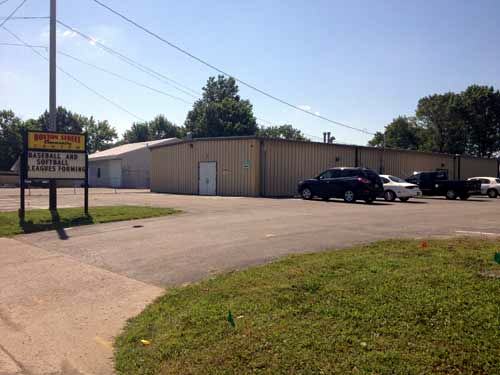 The Boyton Street Community Center was established in 1987 by the City of Marion. The center takes pride in working in conjunction with local social service agencies and schools to provide the community with a variety of services.
Although many programs are offered throughout the year, the center's core programs are the After School Program and Summer Lunch Program.  Please use the button below to learn more about their programs.
The Boyton Street Community Center Board operates under the advice and consent of the Marion City Council.
Visit Boyton Street Community Center's Website Today