Mission Statement
The mission of the Marion Police Department is to protect and serve our community.  Our officers strive to enforce the law, detect and deter crime and preserve the peace throughout our community.  Please visit the department's Facebook Page for notices, press releases and crime watch information.
Responsibilities
The Police Department is responsible for the investigation of all criminal incidents, traffic collisions, special traffic enforcement, and planning for special events.  It is also responsible for the enforcement of city ordinances regarding animals. The Police Department functions as an educational resource for area agencies and schools. The Police Department also coordinates and conducts crime prevention programs and educational programs to the community.
Our Values
– Integrity – We are proud of our profession and will serve with respect and honesty.  We will be trusted amongst our profession and our community.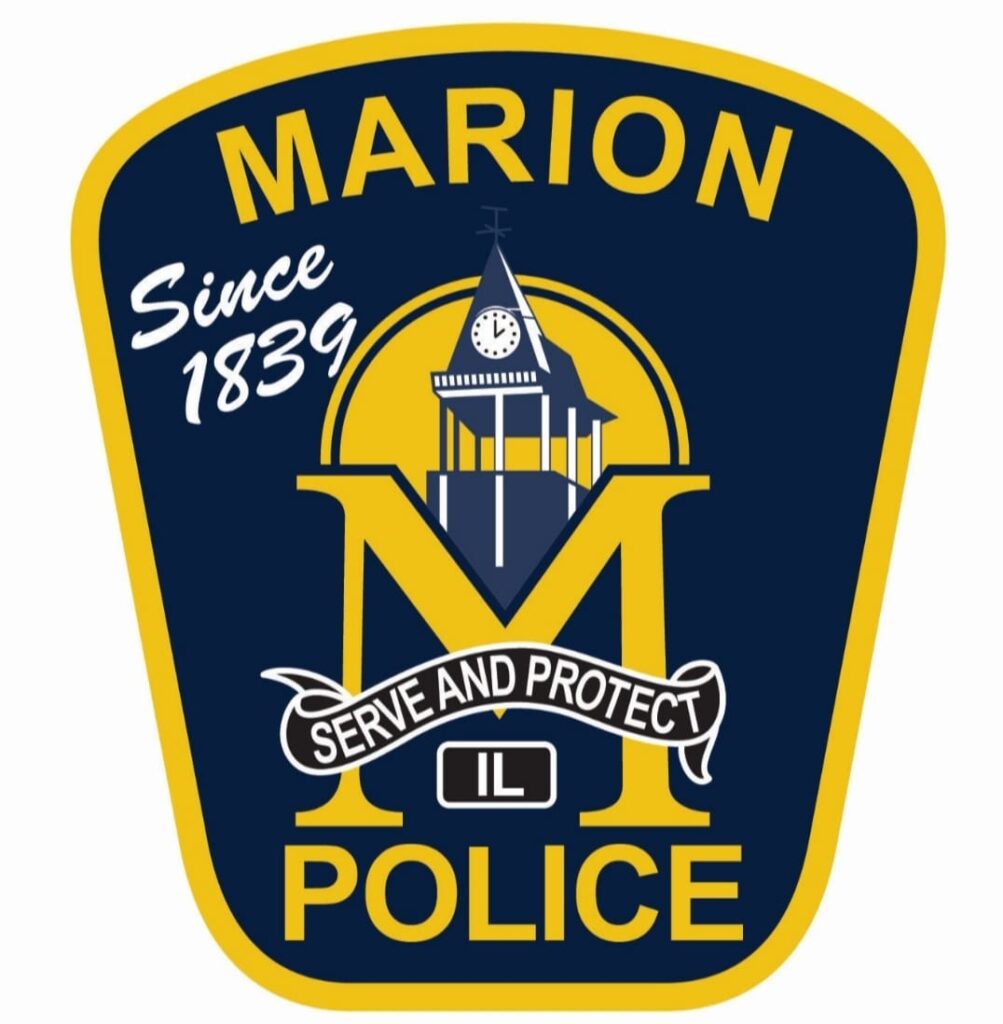 – Compassion – We have the courage to be fair.  We are sensitive to the needs of others and we are committed to treating all with respect.
– Accountability – We will hold ourselves to the highest level of responsibility for our actions and the actions of team members of our department.
– Innovation – We will adapt to changes in society through strategic integration of technology, equipment, and ourselves.