Art cannot change the world. But it can inspire and change people, who then change the world.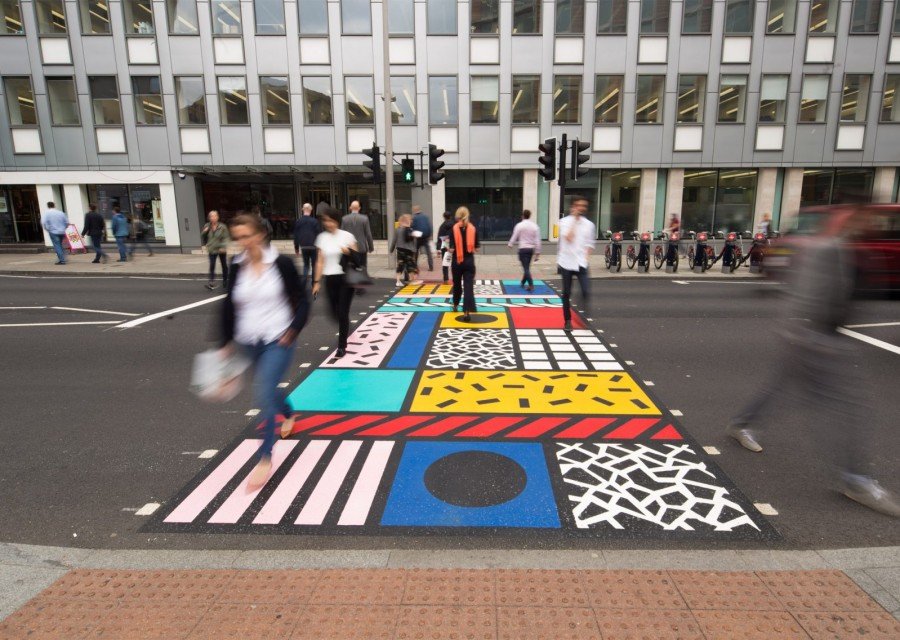 About this Initiative
In 2020, while the Marion Mural District was in its infancy, the City of Marion was already thinking horizontally.  "In what ways can we make beauty out of the mundane?" The target areas of this effort are crosswalks, intersections and other areas that we strive for calm traffic.
The Asphalt Art initiative is a non-budgeted item inspired by the Bloomburg Asphalt Art toolkit.  If you are interested in traffic calming asphalt art in your neighborhood, the City will support this effort in the following ways:
technical assistance
safety cones and traffic redirection during painting
stencils if available
The Process
Whether you are working in as a non profit organization, as an individual artist or as a neighborhood group, the process remains the same.  Each application must provide the following information:
Primary point of contact
concept/design sketches
location of artwork
approximate time needed to paint
Once approved, it is required to coordinate with the Streets Department schedule of road maintenance prior to painting.  Remember ALL STREETS ARE PUBLIC PROPERTY.  IT IS ILLEGAL TO PAINT ON STREETS WITHOUT PRIOR APPROVAL.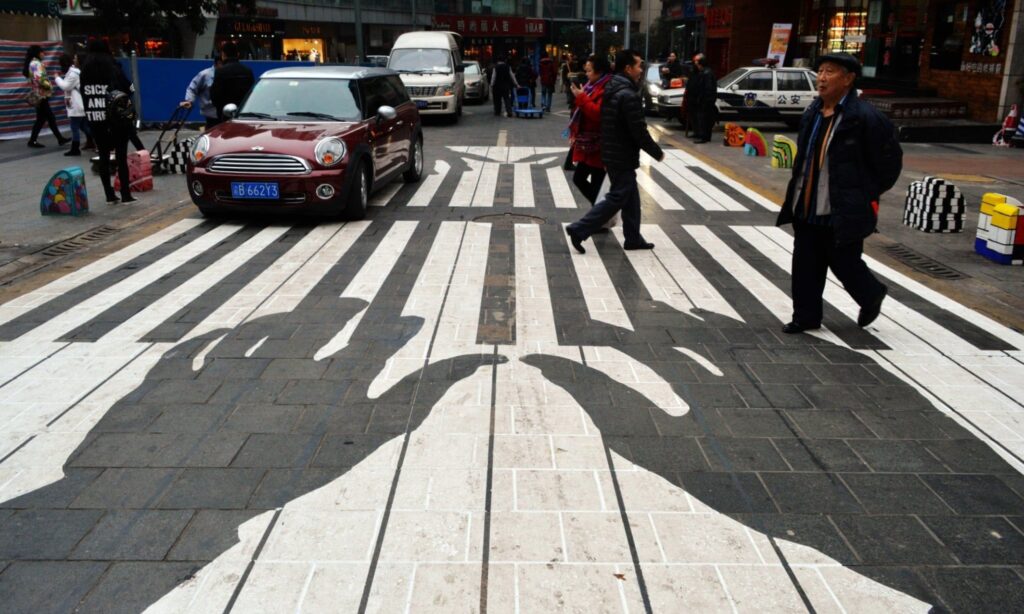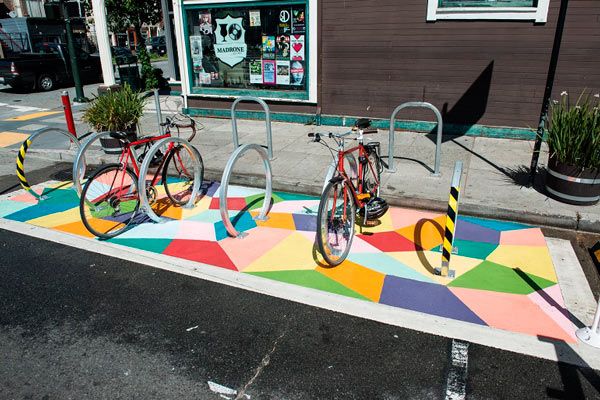 Fill out the online application to be one of the first to implement the Asphalt Art Initiative.
Apply Here